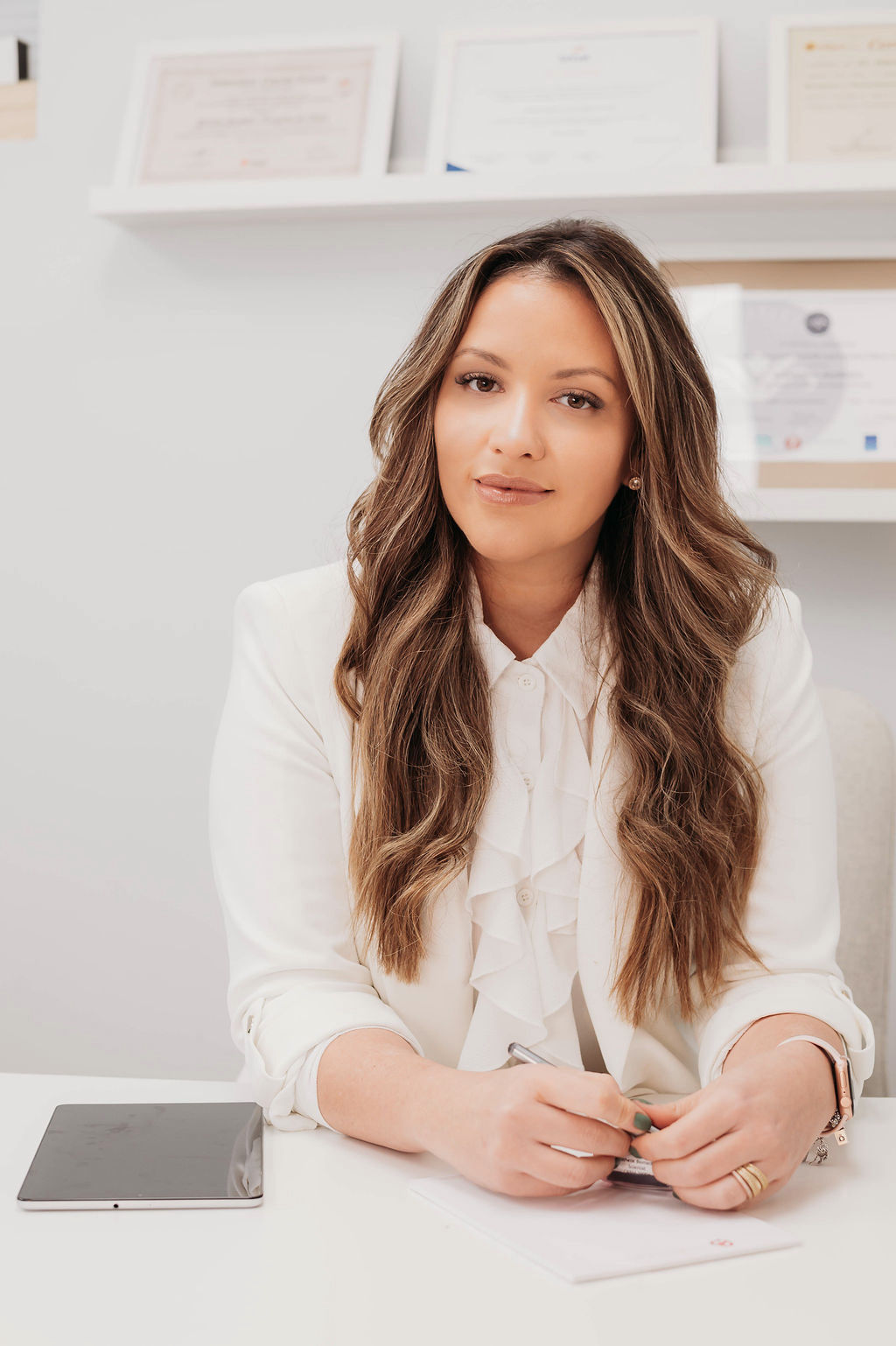 Pérola Padilha Clínica & Spa
Bem-vindo à Clínica & Spa Pérola Padilha, onde procuramos despertar a sua sensação de saúde e bem-estar na nossa Clínica & Spa localizada na Tara Street. Fazemos todos os esforços para garantir a qualidade do nosso serviço ao mais alto nível, em linha com as últimas tendências e pesquisas científicas. Assista nosso vídeo
1.
A missão
Trazer aos nossos clientes um serviço único.
Onde você pode ser tratado com o carinho e respeito que merece.
2.
A visão
Proporcionar realização, satisfação no relacionamento com nossos clientes e colaboradores. Tornar-se referência no mercado regional por meio da excelência de qualidade na prestação de serviços de estética, saúde e bem-estar, remetendo aos desafios da inovação e investimentos estruturantes.
3.
Os valores
Buscar sempre proporcionar aos nossos clientes um momento de cuidado e amor próprio. Fazendo com que eles se sintam únicos e especiais. Independente de qualquer tratamento nossa maior realização é fazer com que nossos pacientes possam se amar mais e com isso serem mais felizes e completos.
Conheça o time
Nossa experiente equipe clínica está sempre disponível para ajudar a encontrar o tratamento perfeito para você.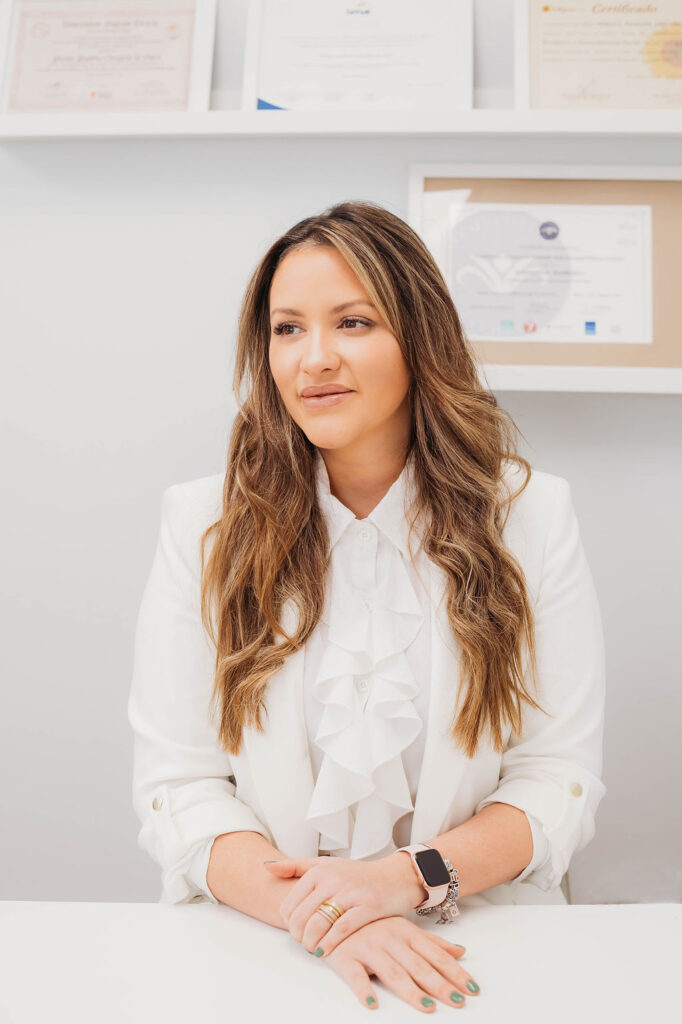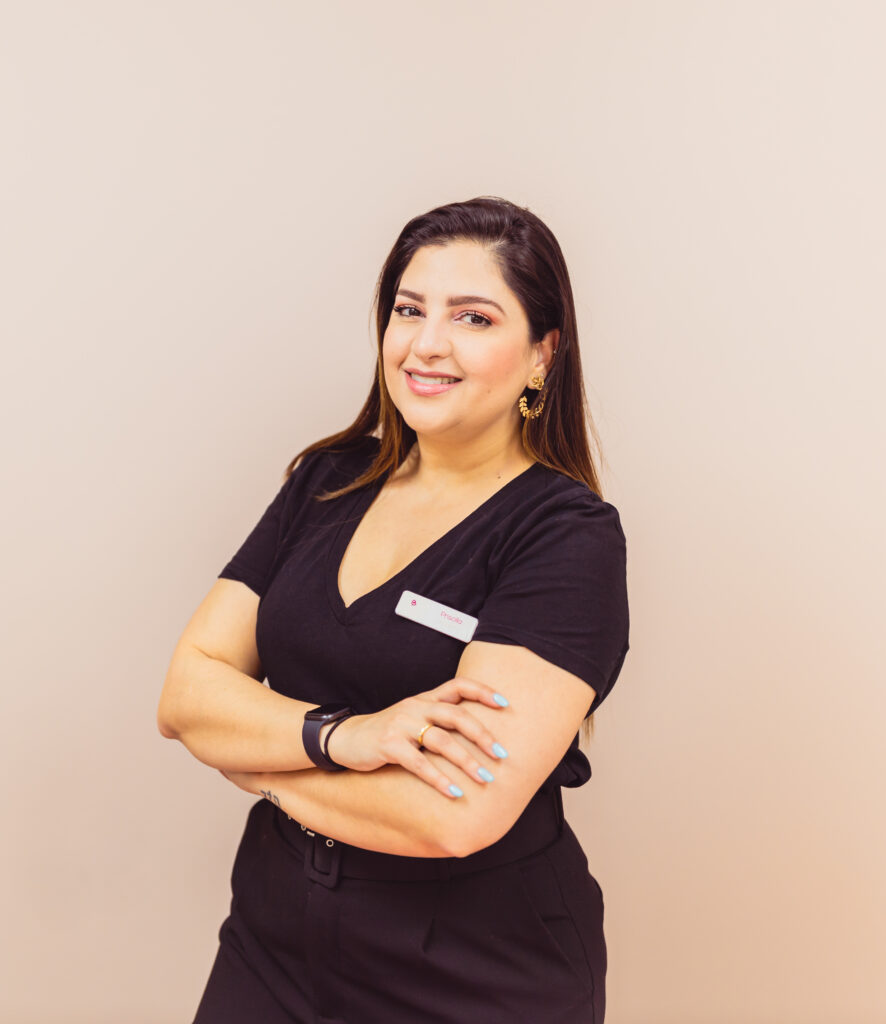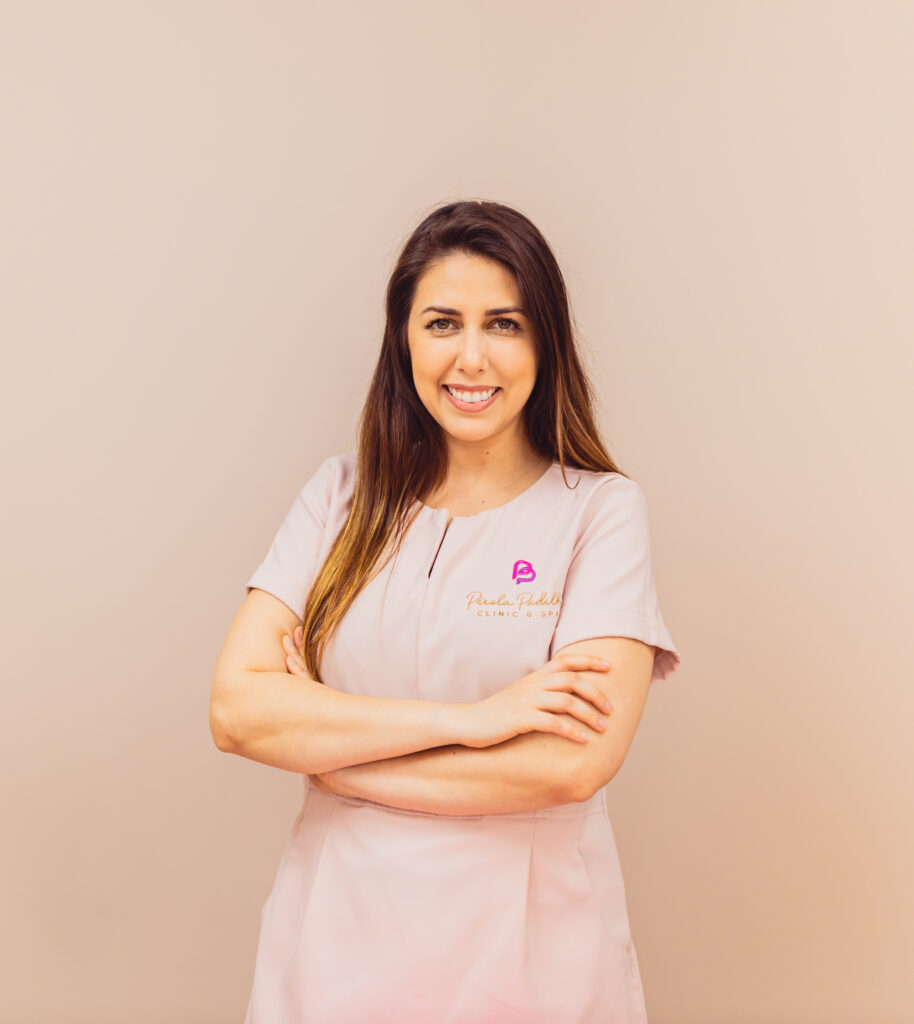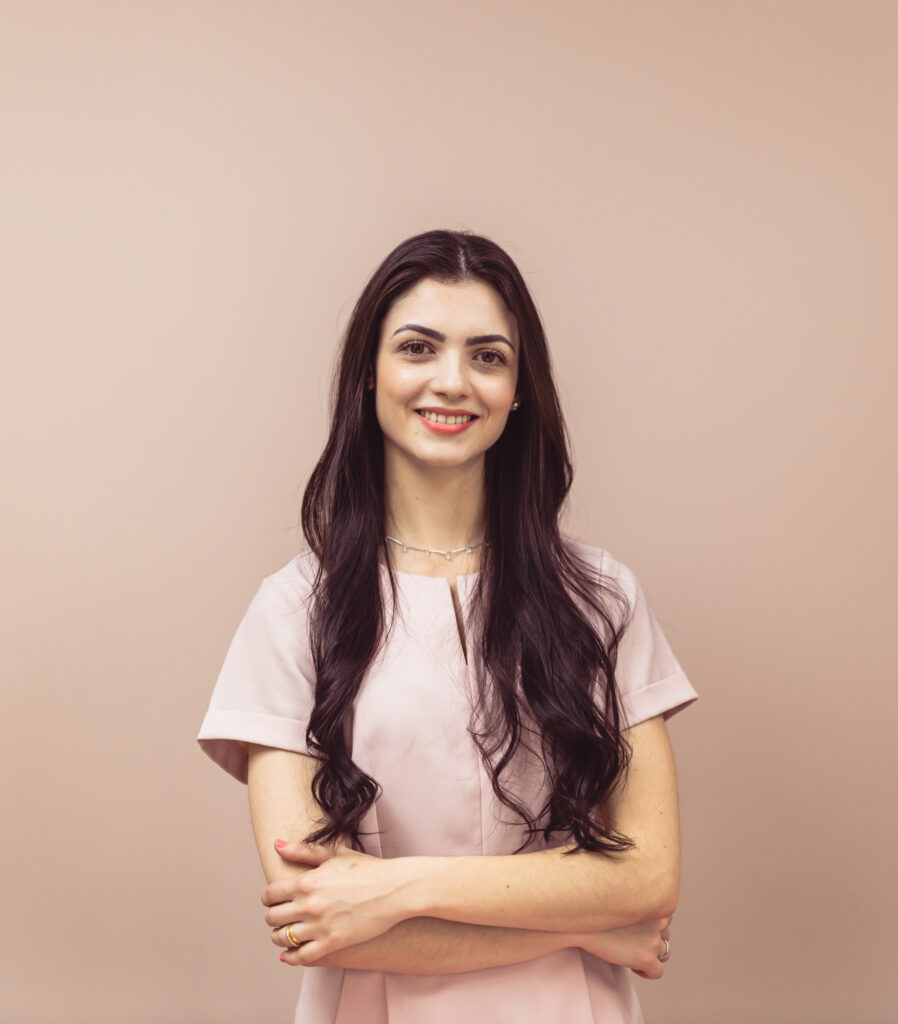 Depoimentos
The best massage I had in a very long time, I will definitely come back, it was amazon!
Irina
An amazing experience. Really good. Service in Dublin. I'd recommend it to all my friends
Ana
OMG! The best massage in my life!
Carol is amazing!
Ciara