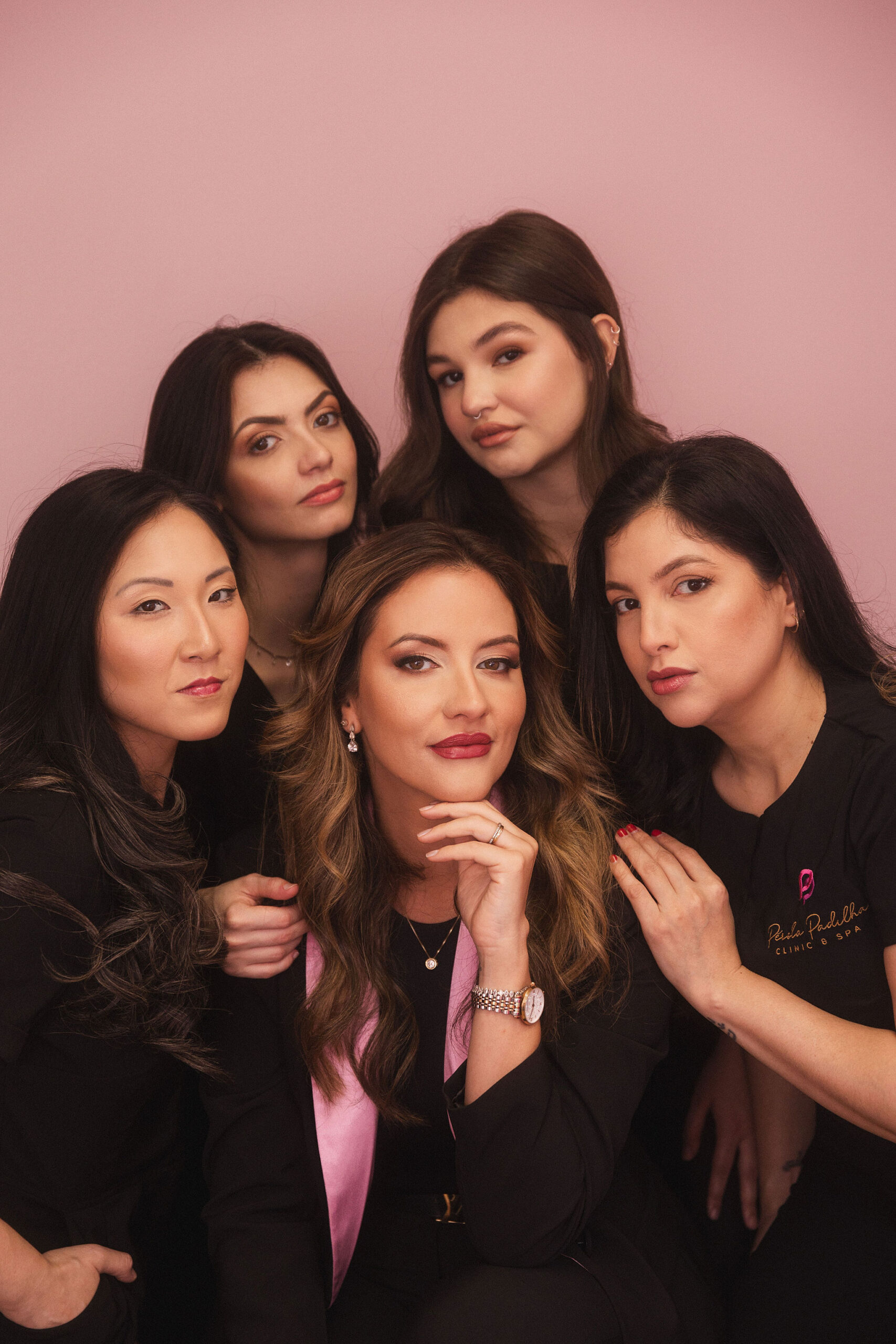 Pérola Padilha Clínica & Spa
Bem-vindo à Clínica & Spa Pérola Padilha, onde procuramos despertar a sua sensação de saúde e bem-estar na nossa Clínica & Spa localizada na Tara Street. Fazemos todos os esforços para garantir a qualidade do nosso serviço ao mais alto nível, em linha com as últimas tendências e pesquisas científicas. Assista nosso vídeo
1.
A missão
Trazer aos nossos clientes um serviço único.
Onde você pode ser tratado com o carinho e respeito que merece.
2.
A visão
Proporcionar realização, satisfação no relacionamento com nossos clientes e colaboradores. Tornar-se referência no mercado regional por meio da excelência de qualidade na prestação de serviços de estética, saúde e bem-estar, remetendo aos desafios da inovação e investimentos estruturantes.
3.
Os valores
Buscar sempre proporcionar aos nossos clientes um momento de cuidado e amor próprio. Fazendo com que eles se sintam únicos e especiais. Independente de qualquer tratamento nossa maior realização é fazer com que nossos pacientes possam se amar mais e com isso serem mais felizes e completos.
Conheça o time
Nossa experiente equipe clínica está sempre disponível para ajudar a encontrar o tratamento perfeito para você.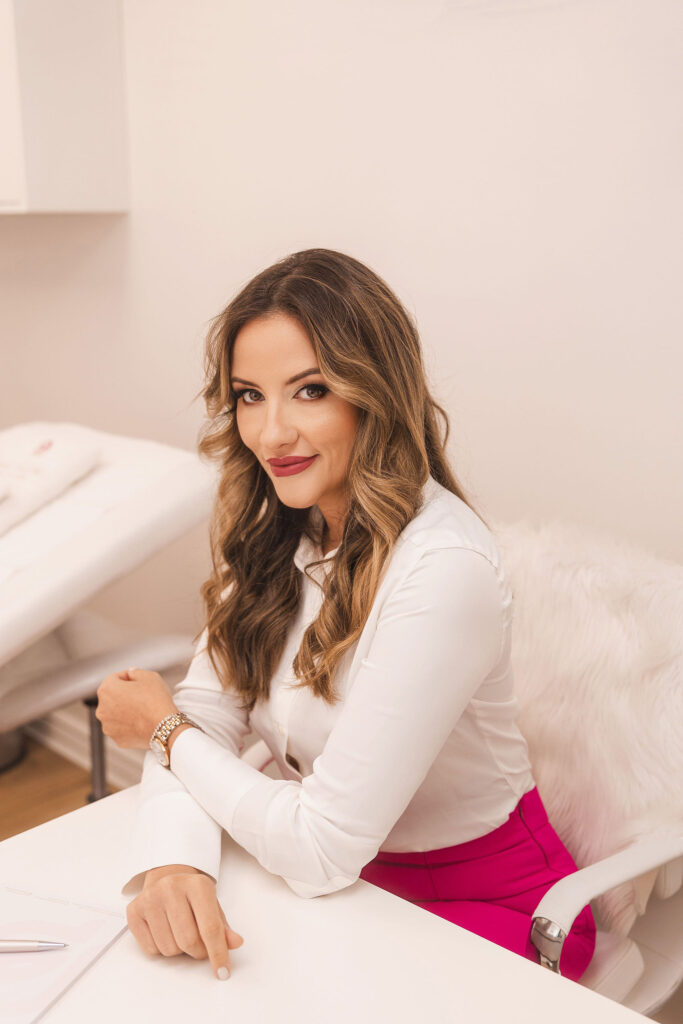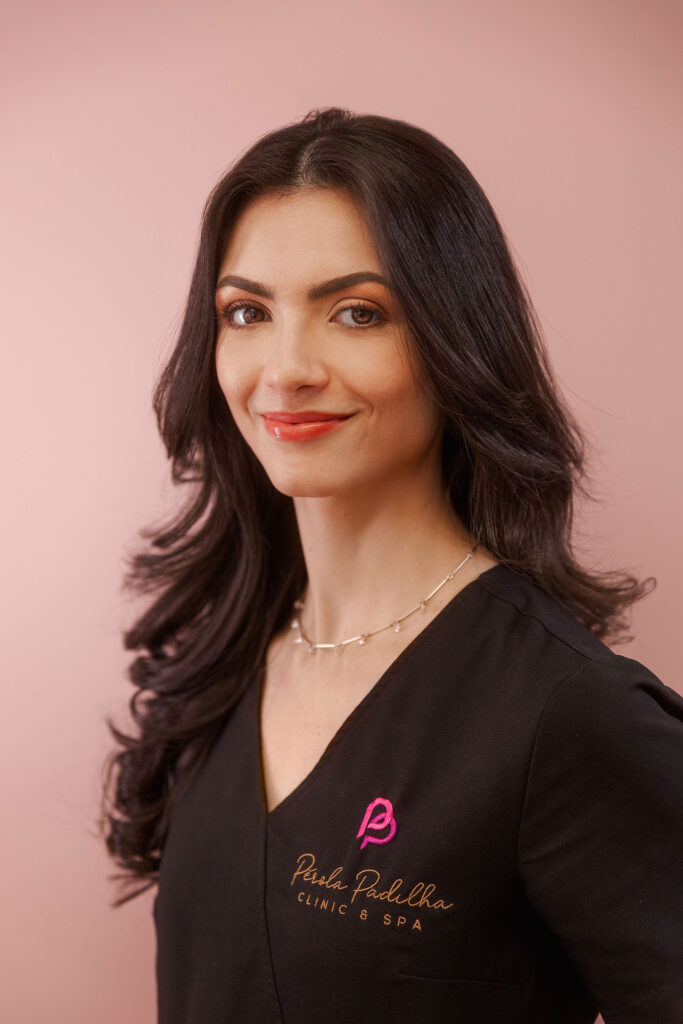 Sabrina Almeida
Beautician
Depoimentos
I've been attending weekly for several months and getting treatments with all the girls and I must say all of them are very well skilled, professional, with attention to details and exceptional. They will def look after you and I could not recommend them enough!! Thank you girls and see you next week! 
Ana
I have been having lymphatic massages from week two post-op tummy tuck, breast reduction and uplift. This service is amazing, the staff are highly trained very attentive, reassuring and extremely skilled. The salon is beautifully laid out and spotless clean. I cant thank these girls enough as I was very nervous to remove the dressings and this was done so professionally using gloves sterile scissors, wipes and alcohol solution, I would and have highly recommended this service.
Sally
A very satisfied experience! Priscilla is so kind and professional, she patiently explained all steps through the treatment but also gave me plenty of quiet time to relax. I left the clinic with very well-cared skin and a very good mood - certainly looking forward to coming back for more treatments! :)
Shu
An amazing experience. Really good. Service in Dublin. I'd recommend it to all my friends
Ana
OMG! The best massage in my life!
Carol is amazing!
Ciara