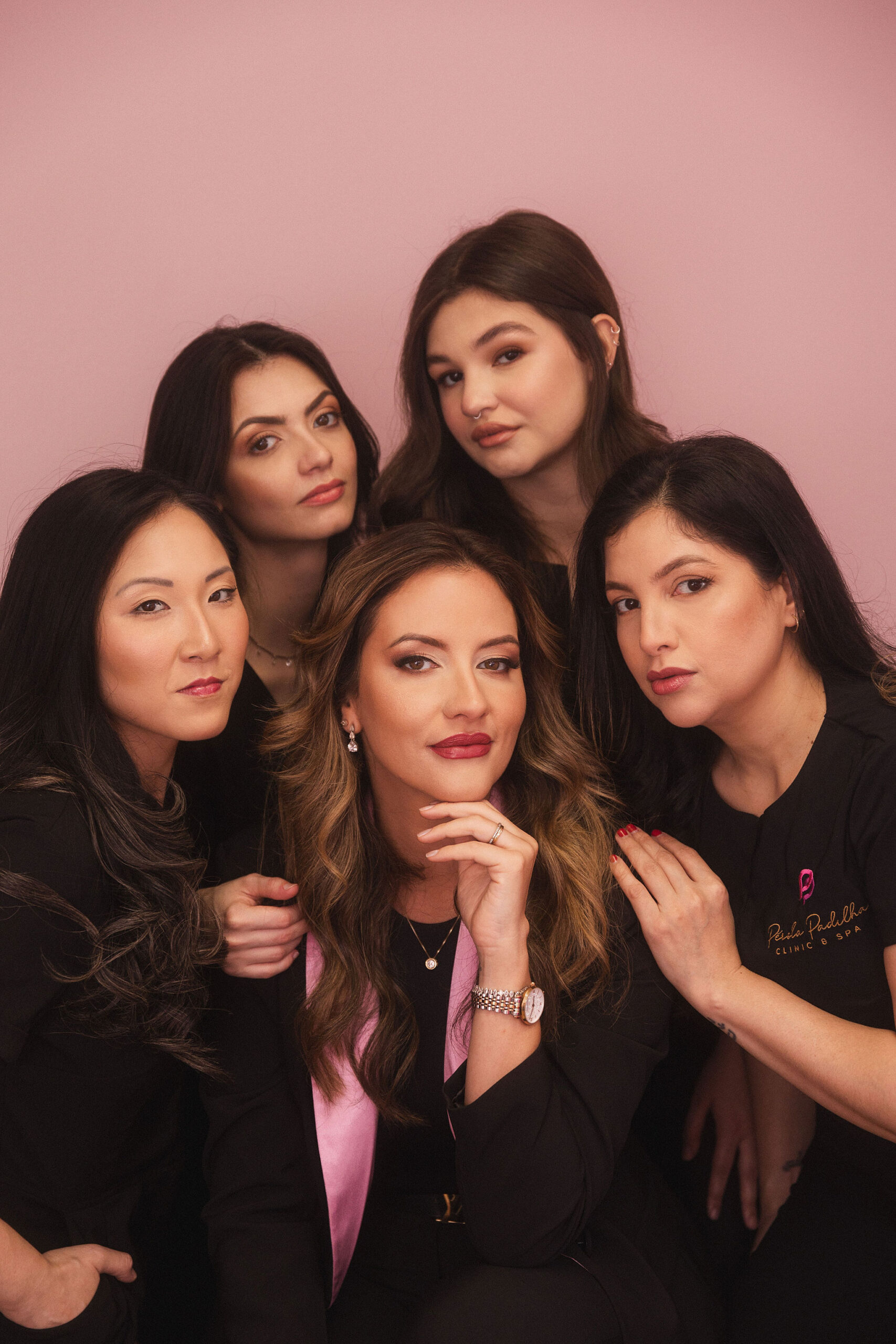 Pérola Padilha Clinic & Spa
Welcome to the Pérola Padilha Clinic & Spa, where we endeavour to awaken your sense of health and well-being in our Clinic & Spa located in Tara Street. We make every effort to ensure the quality of our service is at the highest level, in line with the latest trends and scientific research. Watch our video
Our goal is to help you become the best version of yourself. At our clinic, we offer a wide range of esthetic treatments that cater to your specific needs. If you're looking for facial treatments, we provide deep skin cleansing, as well as specialized treatments for acne and melasma. For the body, we are proud to be pioneers in Modeling Lymphatic Drainage, a popular treatment from Ireland, along with effective solutions for cellulite and localized fat. In addition, we offer medical treatments for wrinkles, expression lines, and fillers. Our team also takes great care of patients after surgery. With over 10 years of experience in aesthetics, we approach each patient with love and attention to detail.
1.
The mission
Bring our customers a unique service.
Where you can be treated with the affection and respect you deserves.
2.
The vision
Provide fulfillment, satisfaction in the relationship with our customers and employees. To become a reference in the regional market through quality excellence in the provision of aesthetic, health and well-being services, referring to the challenges of innovation, and structuring investments.
3.
The value
Always seek to give our customers a moment of care and self-love. Making them feel unique and special. Regardless of any treatment our greatest accomplishment is to make our patients can love each other more and with that be happier and more complete.
Meet the team
Our knowledgeable Clinic team are always available to assist in finding the perfect treatment for you.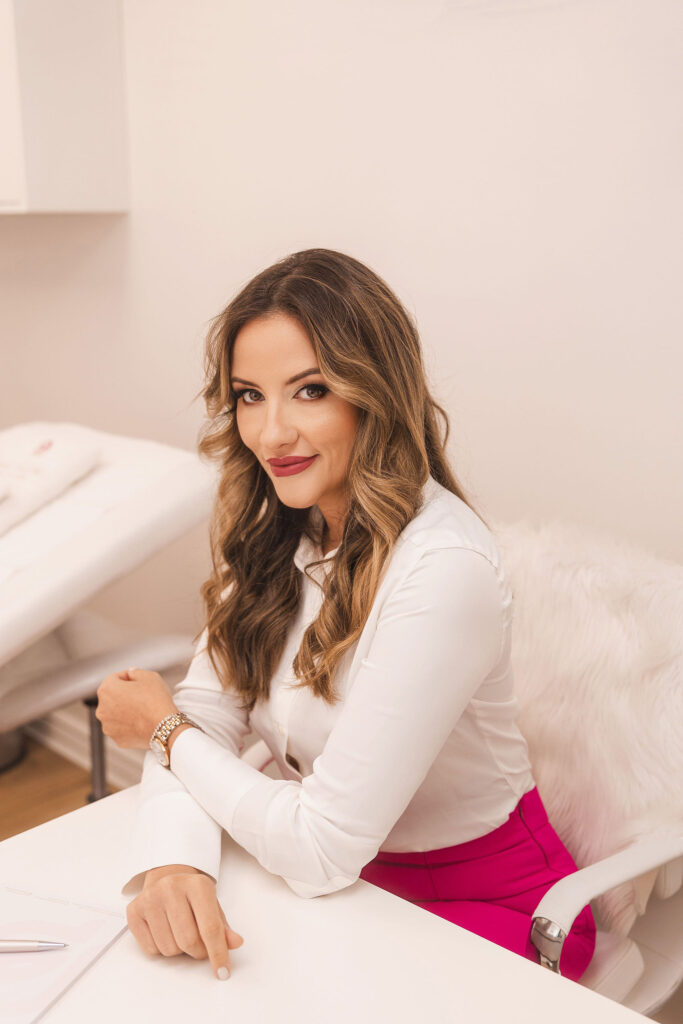 Pérola Padilha
Biomedical and Beautician
Michelle Taguti
Beautician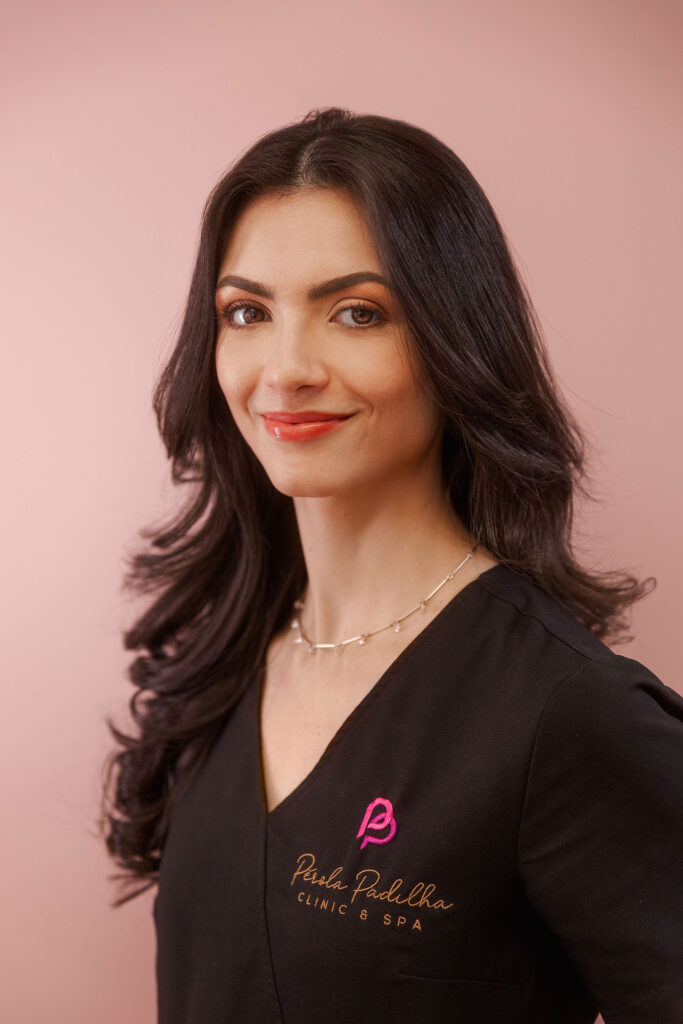 Yohana
Beautician and Manager
Sabrina Almeida
Beautician
Our reviews
I've been attending weekly for several months and getting treatments with all the girls and I must say all of them are very well skilled, professional, with attention to details and exceptional. They will def look after you and I could not recommend them enough!! Thank you girls and see you next week! 
Ana
I have been having lymphatic massages from week two post-op tummy tuck, breast reduction and uplift. This service is amazing, the staff are highly trained very attentive, reassuring and extremely skilled. The salon is beautifully laid out and spotless clean. I cant thank these girls enough as I was very nervous to remove the dressings and this was done so professionally using gloves sterile scissors, wipes and alcohol solution, I would and have highly recommended this service.
Sally
A very satisfied experience! Priscilla is so kind and professional, she patiently explained all steps through the treatment but also gave me plenty of quiet time to relax. I left the clinic with very well-cared skin and a very good mood - certainly looking forward to coming back for more treatments! :)
Shu
An amazing experience. Really good. Service in Dublin. I'd recommend it to all my friends
Ana
OMG! The best massage in my life!
Carol is amazing!
Ciara