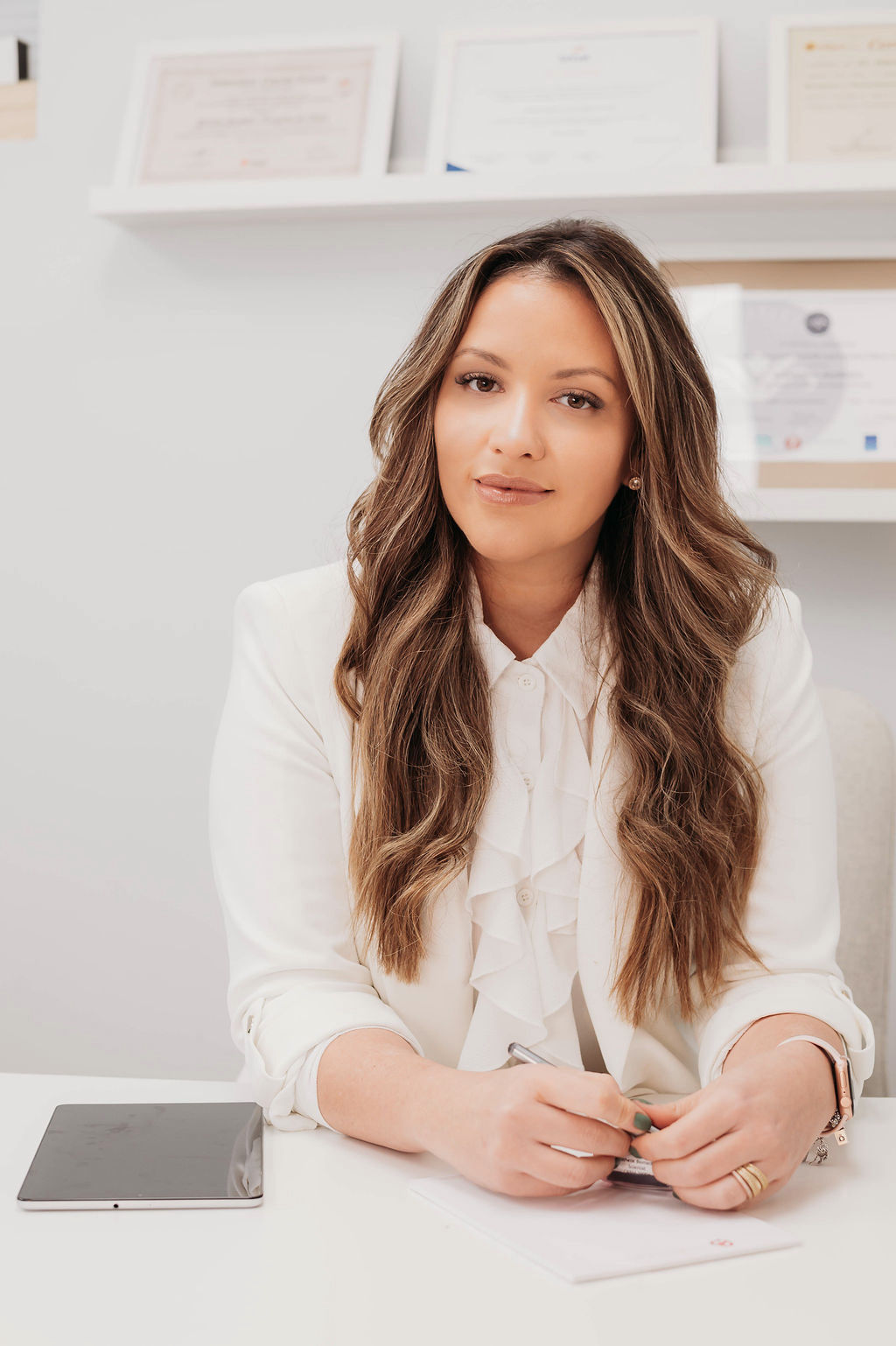 Pérola Padilha Clinic & Spa
Welcome to the Pérola Padilha Clinic & Spa, where we endeavour to awaken your sense of health and well-being in our Clinic & Spa located in Tara Street. We make every effort to ensure the quality of our service is at the highest level, in line with the latest trends and scientific research. Watch our video
1.
The mission
Bring our customers a unique service.
Where you can be treated with the affection and respect you deserves.
2.
The vision
Provide fulfillment, satisfaction in the relationship with our customers and employees. To become a reference in the regional market through quality excellence in the provision of aesthetic, health and well-being services, referring to the challenges of innovation, and structuring investments.
3.
The value
Always seek to give our customers a moment of care and self-love. Making them feel unique and special. Regardless of any treatment our greatest accomplishment is to make our patients can love each other more and with that be happier and more complete.
Meet the team
Our knowledgeable Clinic team are always available to assist in finding the perfect treatment for you.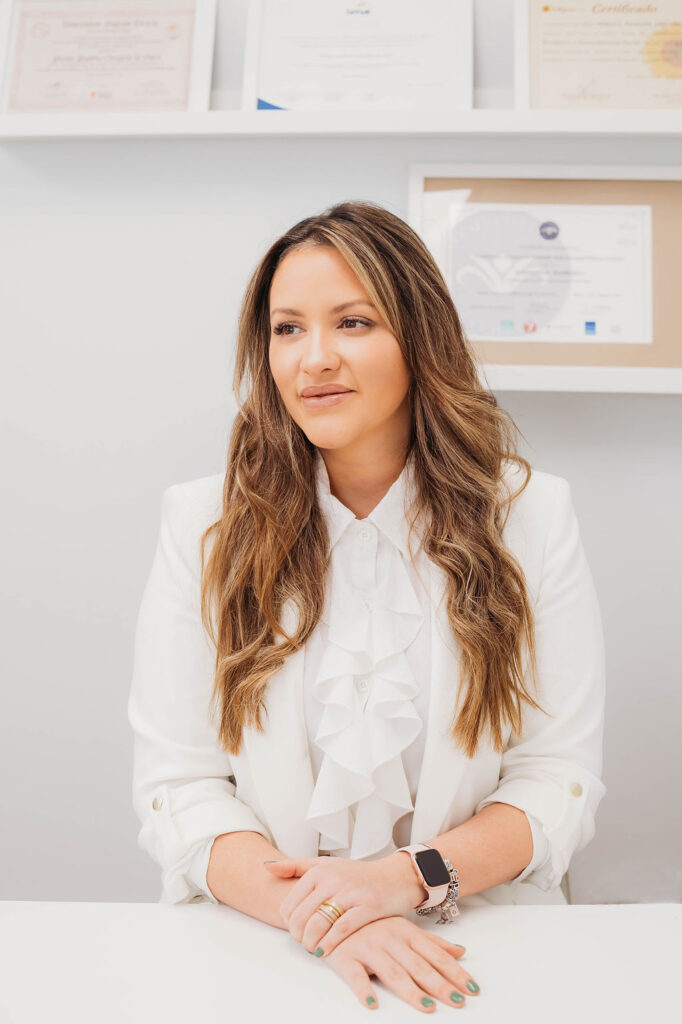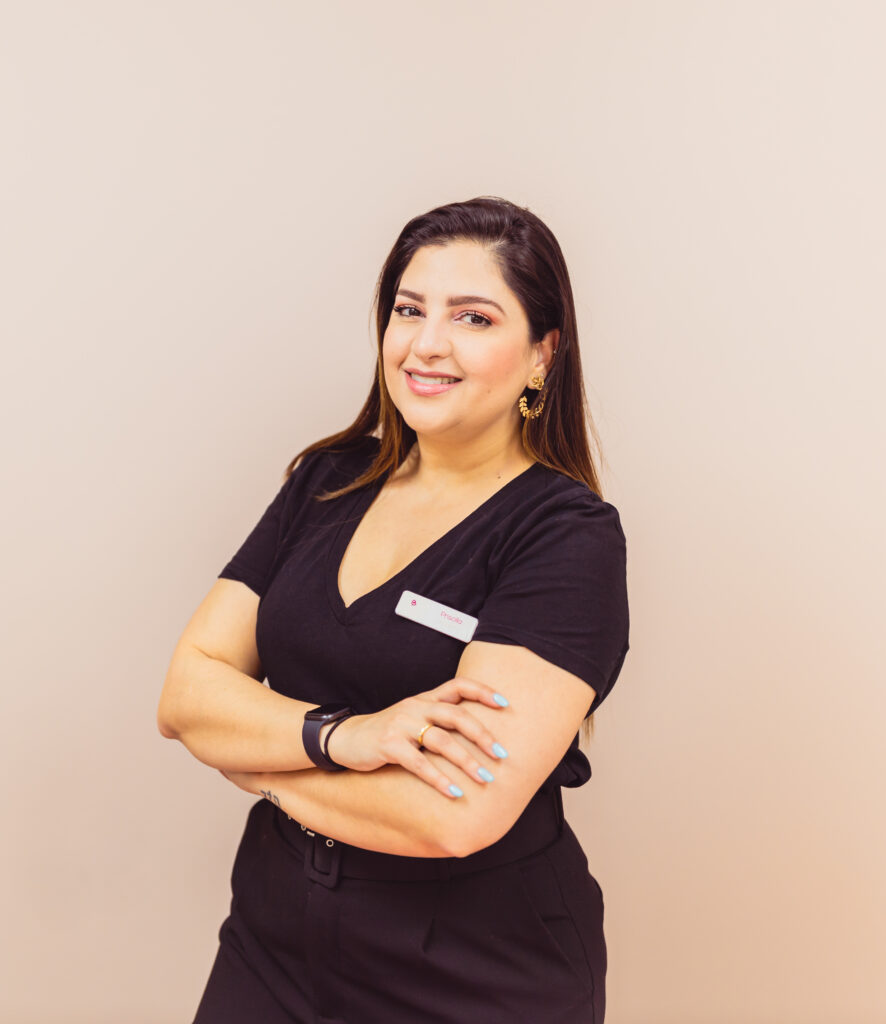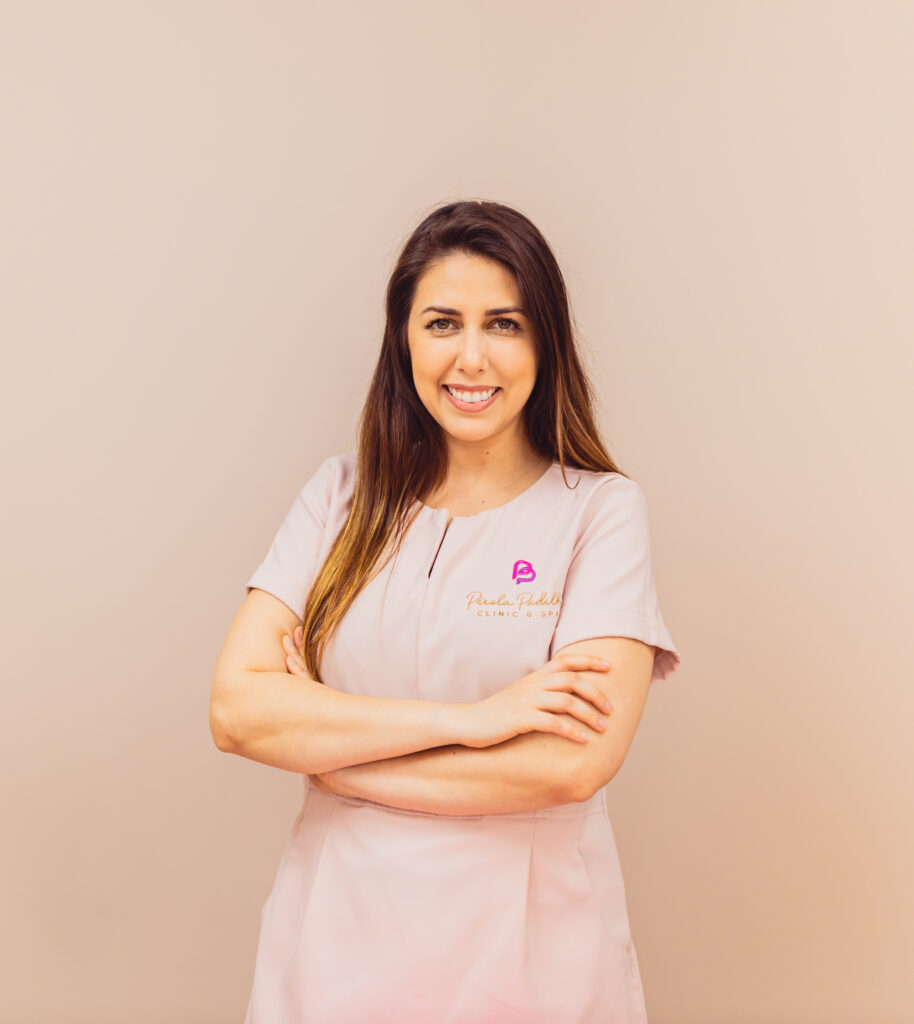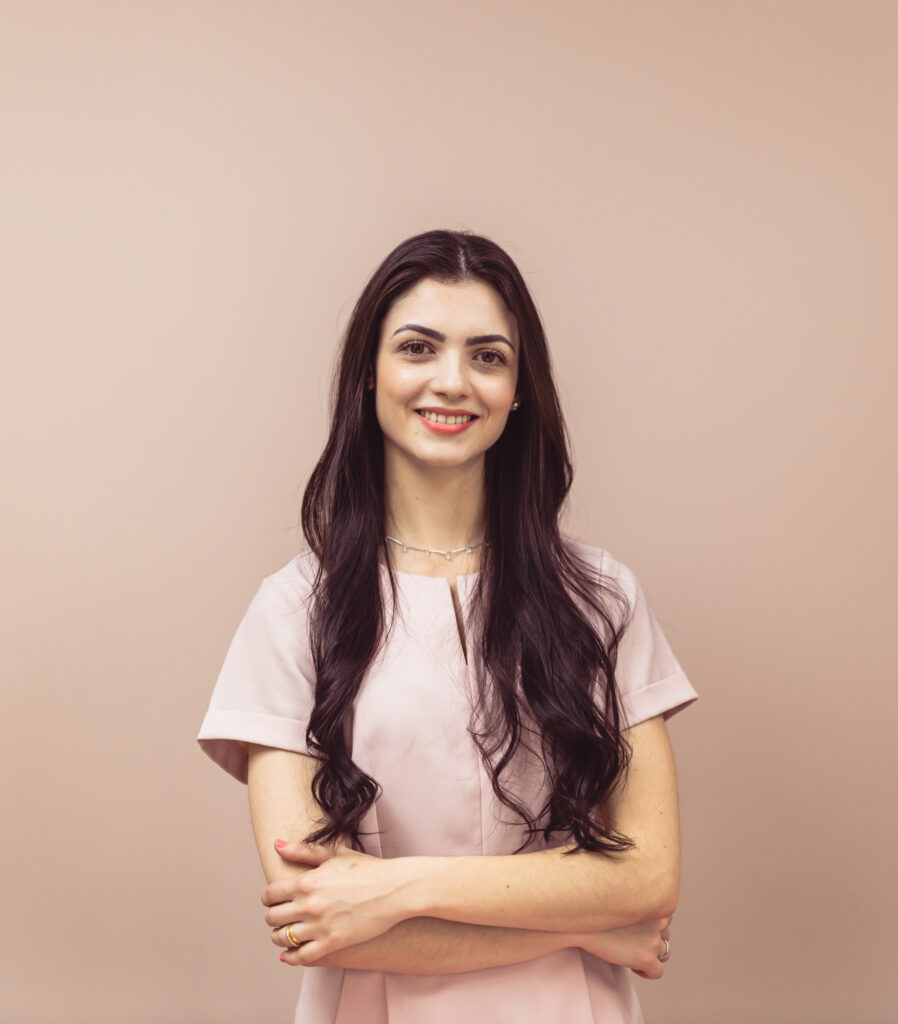 Our reviews
The best massage I had in a very long time, I will definitely come back, it was amazon!
Irina
An amazing experience. Really good. Service in Dublin. I'd recommend it to all my friends
Ana
OMG! The best massage in my life!
Carol is amazing!
Ciara